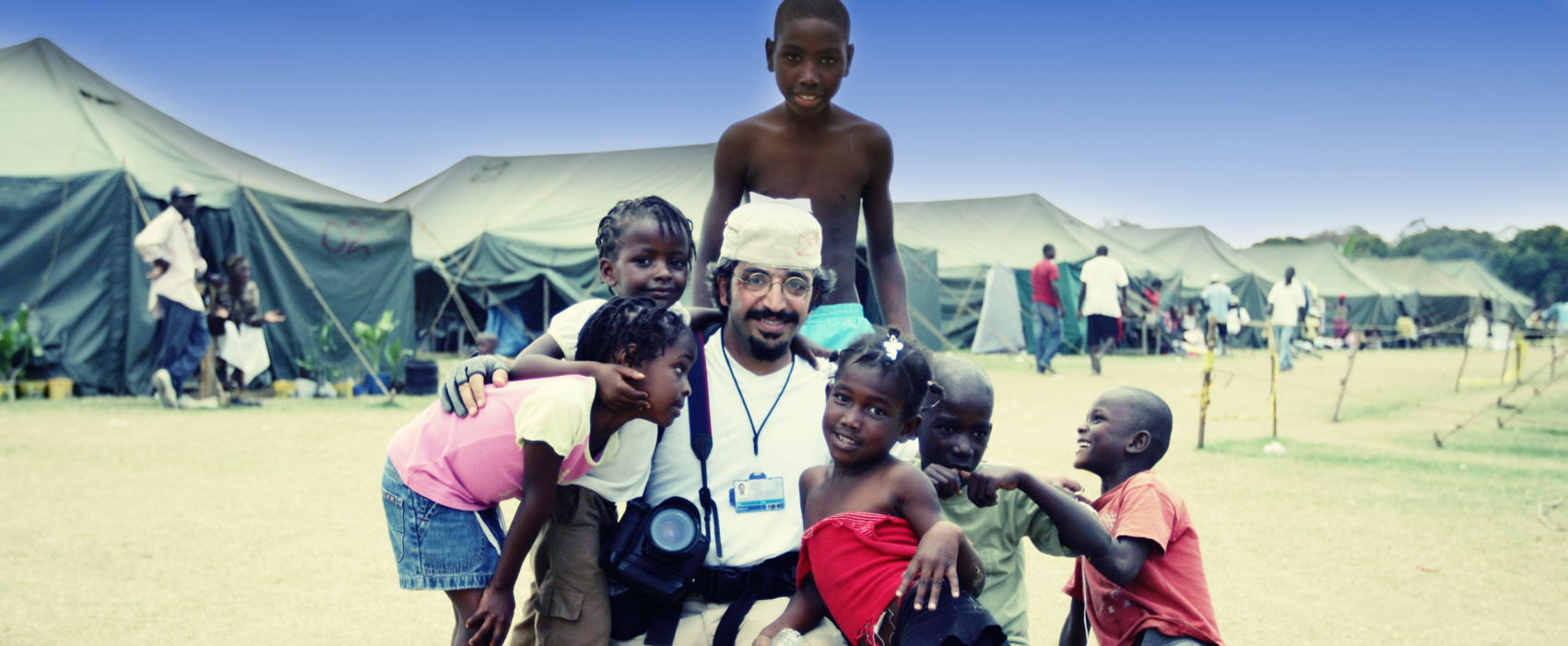 TEDx Speech
---
ok so I think I've come from the middle of war, but I have no interest in talking about war to you
---
ok so I think I've come from the middle of war, but I have no interest in talking about war to you, because we're hearing too much about war in our everyday life. instead, i want to talk about the eyes, energies and the specific things that happen in the world, which we sometimes see.
the eyes, this can be any child's eye, I'm a photographer, we can imagine many things about these eyes, it can belong to a child from somewhere around the world that has a unique vision, anyone can conclude anything.
Humanity Film Program
---
Comming Soon
---
Our institute is a private one, aimed at helping the meaning and the concept of the word "Humanity" through the seventh art, Cinema. We officially started our activities in 2012.
We believe that, in the present day, cinema is one of the most effective elements of human communication and thanks to the rapid improvements in technology, this nice blend of art and industry has succeeded in overcoming the obstacles, and cinema is playing a great role in this way of helping.
The Cage news
---
During the last year, Abedin Mahdavi produced and directed the movie "The Cage" based on the issue of anti-war
---
"The Cage" based on the issue of anti-war, with thoughts and ideas of World's Peace under the subject of the Yazidi women who were captured as slaves by the terrorist group of ISIS
, war-torn children of Kobani after this war, the negative effects of this war on the environment and the sustainability of development of the country, the IEDs in the nature and war-torn cities of Iraq, Syria and…