I grew up in war
however,
it was in war that
I found the original concept of peace !
Abedin Mahdavi
About Abedin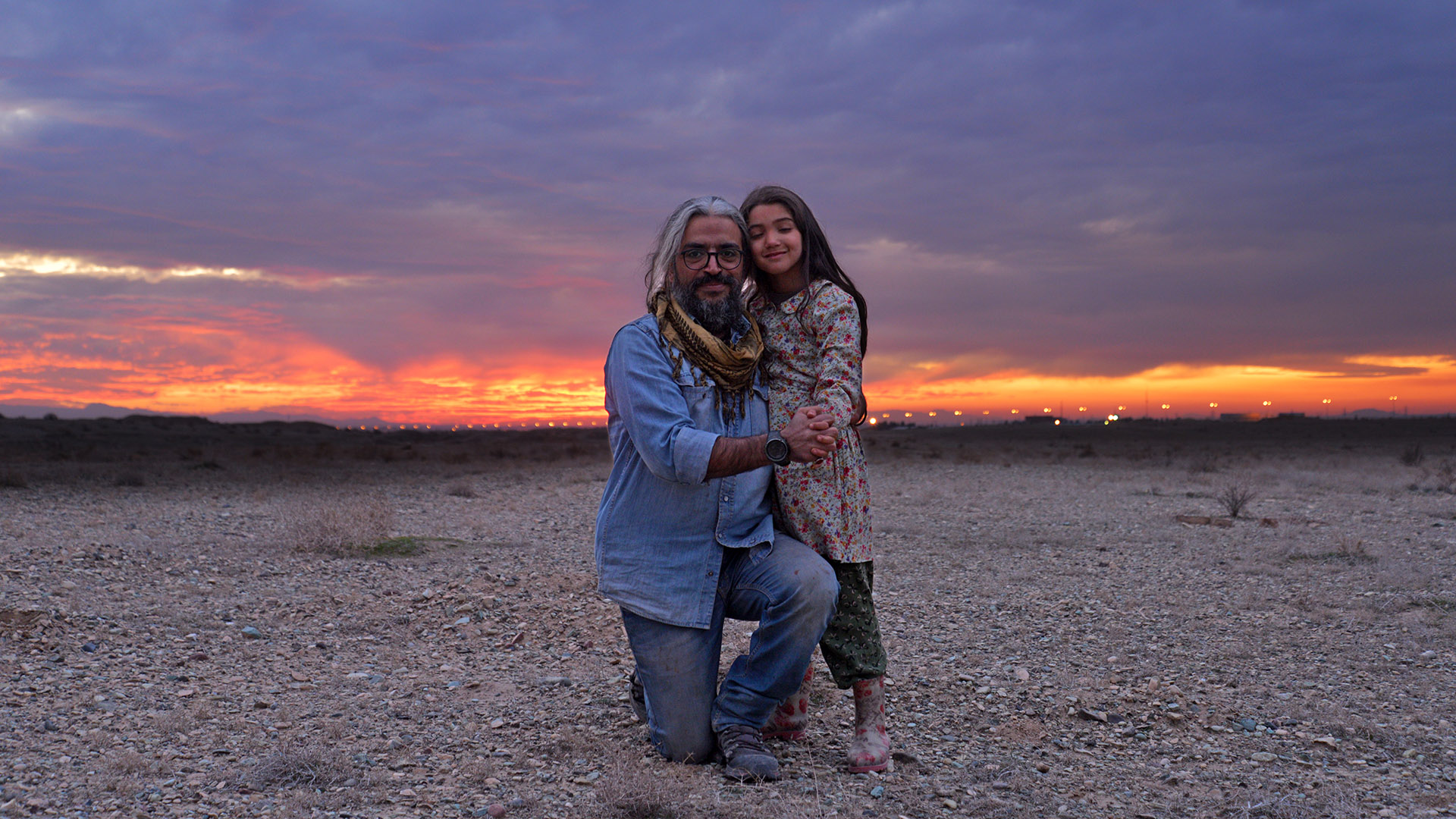 My ground in side The small heart of Children those who injured with war and land mine, that they love me and in remembrance of me in their mind.
to touch the soul of their Human being in to walk on holy ground.
Abedin Mahdavi
---
ACTIVITIES